Boarding
OUR NEW INDOOR ARENA & 13 STALL BARN WAS RECENTLY COMPLETED SPRING OF 2017- COME SCHEDULE A VISIT TO SEE THIS GORGEOUS NEW FACILITY!
Fun-E Farm T.O.O., LLC offers both indoor and field boarding on our 60+ acres. Our farm is a family friendly environment with a diverse group of riders covering an array of experience levels and enjoying a variety of riding disciplines. Please note, all breeds and disciples are welcome however at this time we are NOT accepting stallions.
Field Board (As of January 1, 2018, field boarding is full)
In with the herd (geldings and mares are separate except for dry lot fields)

Unlimited orchard grass hay in covered large bale feeders and/or rotational grazing

Automatic waterers with heaters in each field

Run-in shelters with shade cloths

Locker for tack in our private boarder's tack room

Fields have electric wire at the top, a top wooden plank and a metal mesh bottom- very safe & secure
Indoor Board (As of June 1, 2018, indoor board is full)
Hay twice a day

Supplements, grain, and medications can be added as needed (at owner's expense)

Daily turnout (day or night, pending on season)

Daily cleaning of stall (new barn has automatic waterers in every stall)

Recycled shredded paper bedding

Locker for tack in our private boarder's tack room
Features of the Farm
62 acre property

Old bank barn with 8 stalls

New barn with 13 stalls, each 12' x 12' with automatic waterers for indoor board only

Private boarders tack room with individual lockers

4 grooming stalls

Wash stall with hot & cold water

100' x 200' outdoor arena with a stone dust footing

60' diameter round pen with 6'+ high fencing for optimal training with a new viewing deck

90' x 174' indoor riding arena with synthetic dust-free footing

Climate controlled viewing room
Boarding Discounts
Multi-Horse Discount

Own multiple horses? Each additional horse owned by the same owner will be 5% OFF
We are excited that you are interested in boarding your horse(s) at our facility! To maintain a relaxed and fun atmosphere, and continue to provide a safe environment for our horses and riders we ask that all potential boarders complete the following Horse Boarding Application. If at any point you would like to schedule a time to come and tour our facility, or have any questions regarding our rates and availability, please email us at funefarmtoo@gmail.com or call 267-400-6026.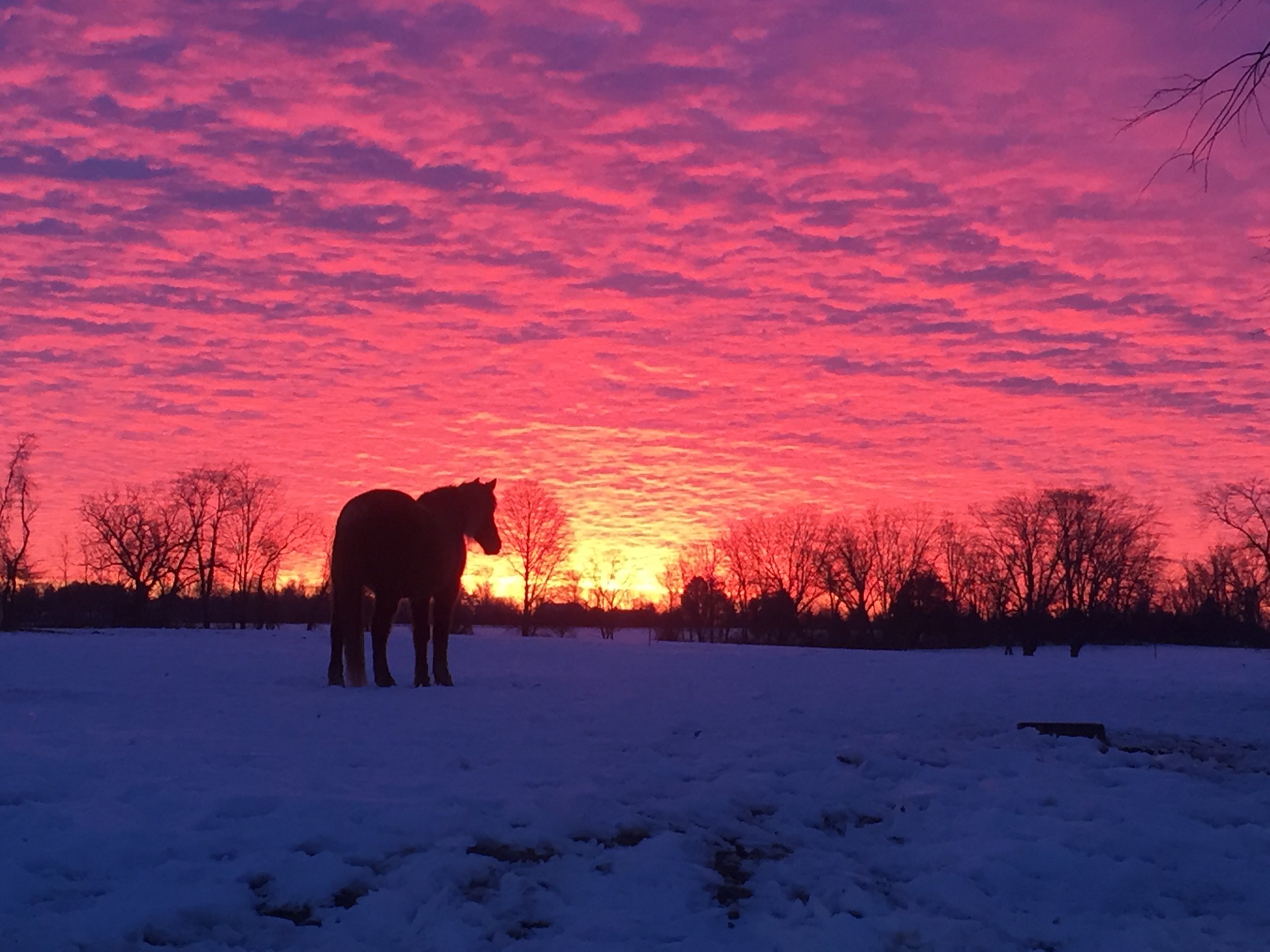 Additional Field Boarding Available
Heckler Rd - Along the Perkiomen Trail - Perfect location for avid trail riders!
Collegeville, PA
Call or Email Terry for more details at 484-614-1245 or terryames1@verizon.net